Bromac offer a range of different services - read below to find out how we could help you.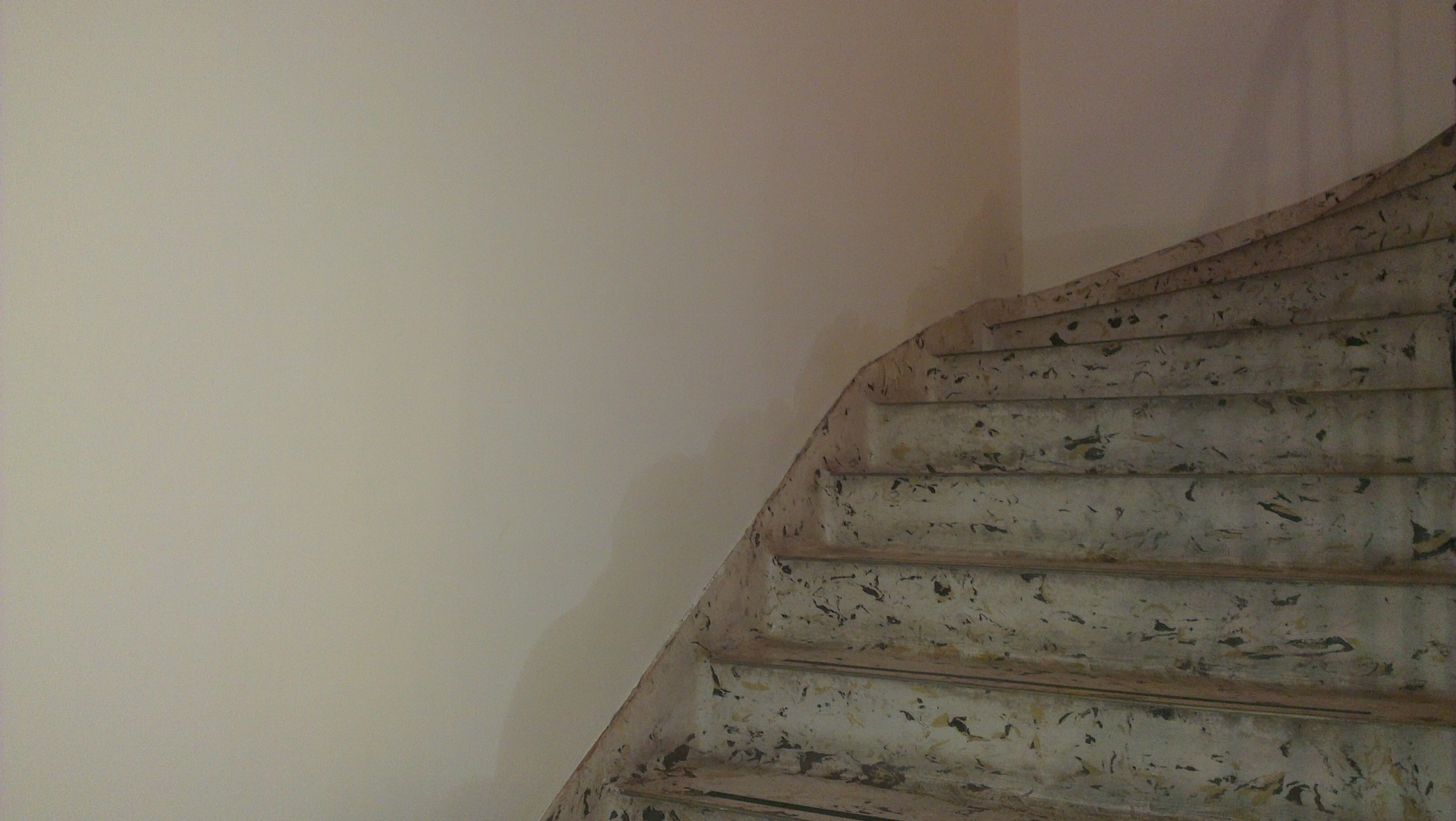 If you are looking for highly competitive damp proofing costs then look no further than Bromac Ltd. We offer survey and diagnosis for damp problems, waterproofing systems including basement or cellar tanking.
We provide house restoration, damp proofing and associated plastering in Glasgow, Lanarkshire, Paisley and surrounding areas in Central Scotland. We are experts at installing a damp proof course using a high pressure injection DPC system to protect your building along with replastering to ensure the quality of your building lasts.
At Bromac Ltd we are specialists in eradicating woodworm and wood boring insects. Our remedial timber treatment involves the controlled application of infested timbers with an insecticide approved under the Control of Pesticides Regulations 1986.
After detailed survey and diagnosis we can do this with a paste or solution applied accordingly. In some cases remedial treatment may involve the replacement of the structurally impaired timber with suitable pre-treated timber.
Your building can suffer from dry rot because of dampness and we are experts in dealing with damp problems at Bromac Ltd. In the control of dry rot, the first step is to eliminate the source of moisture by identifying and correcting the source of water penetration, i.e. by repairing leaking roofs, plumbing, by drying out masonry, or by installing an effective damp proof course.
We will then remove all the structurally unsound timber and replace it with pressure impregnated sections. Affected masonry surfaces may also be treated with a fungicidal solution.